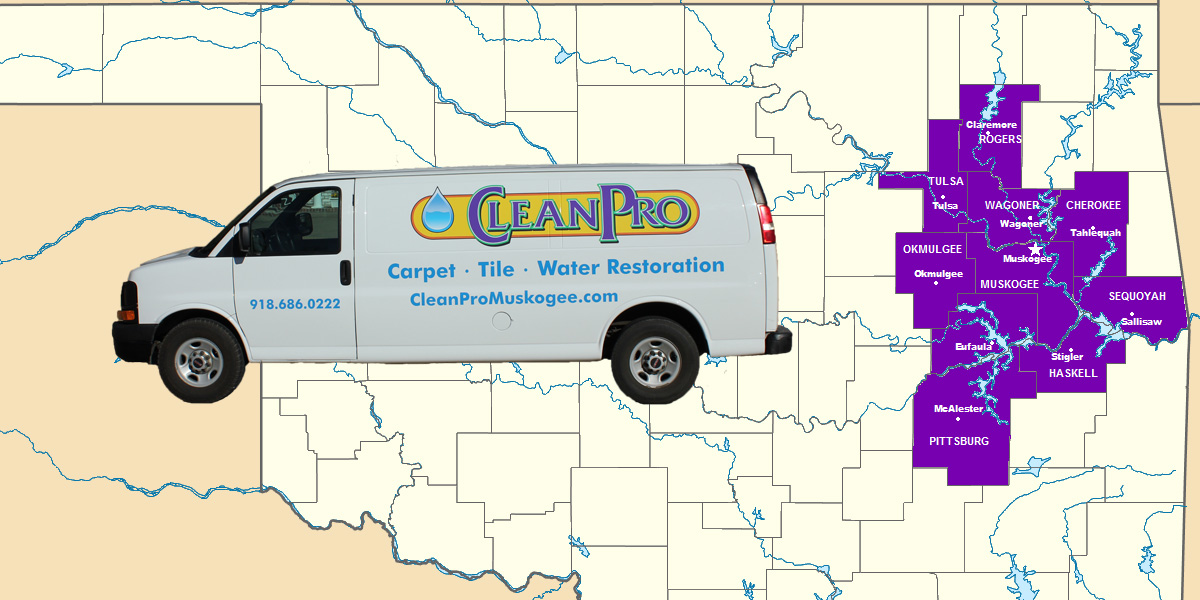 Our Story
Established in 1987, Clean Pro is a family owned and operated cleaning and restoration business located in Muskogee, Oklahoma. Since entering the industry, the Faught family has gone to work as a team to provide the Muskogee area with the best carpet cleaning care and restoration services possible. Today, Clean Pro serves a wide area of eastern Oklahoma, from the Tulsa metro to the south side of Lake Eufaula, and even Oklahoma City on special occasions.
Meet the Team
As a family owned and operated business, you know that you will receive our full attention!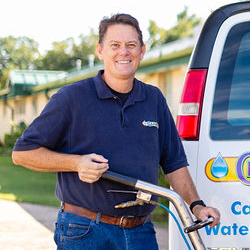 George Faught
Owner
George began cleaning carpet in 1987. For over 34 years, George and his wife, Becky, have worked diligently running Clean Pro and training their three children in the importance of hard work and customer satisfaction.
George served as State Representative for the Muskogee area for 10 years, putting his expertise as a small businessman and his desire to serve others to work for Oklahoma. Even while serving in the State House, George continued running the business and cleaning carpet. He is IICRC-Certified in Water Damage Restoration and Fire Damage Restoration.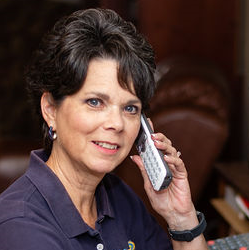 Becky Faught
Office Manager
Becky has worked alongside her husband, George, in every aspect of the business. Most days her time is filled making appointments, handling paperwork, and managing the company.
George and Becky will celebrate 40 years of wedded bliss in December, have two married sons (Tyler and Jamison), a daughter in the U.S. Army (Savannah), and are the proud grandparents of four granddaughters and two grandsons.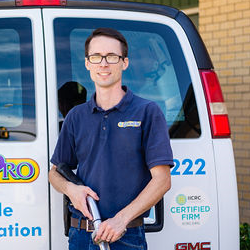 Jamison Faught
Certified Technician
Jamison and his wife Kristen live in Muskogee with their three children: Carmen, Clayton, and Kathryn. He grew up helping in the business, and has been cleaning carpets full-time for over a decade.
Jamison is IICRC-Certified in Carpet Cleaning and Water Damage Restoration.
Let Clean Pro provide you with quality care!