Welcome to Clean Pro's Blog
Check out our tips about carpet cleaning!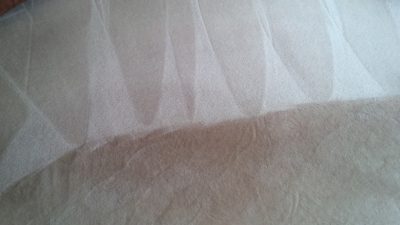 Professionally cleaned carpet not only looks better, but it's good for your health and extends the life of your carpet. Call Clean Pro today to remove the dust, allergens and stains from your carpet! Our top-of-the-line truck-mount equipment has powerful cleaning...
read more