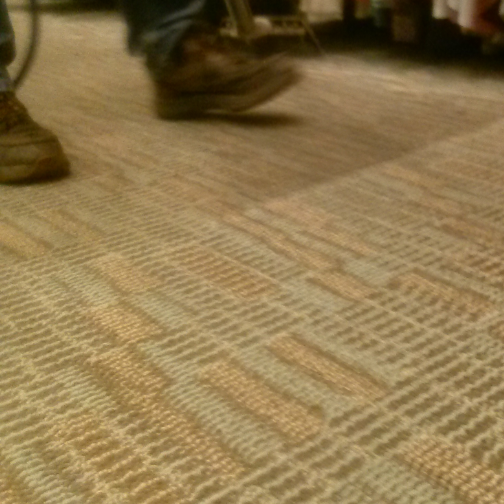 Are you looking for a good carpet cleaner? Do you want someone who is dependable and has a good reputation? A company with family roots and integrity? Look no further! Clean Pro is the one to call!
Owned and operated by George Faught since 1987, Clean Pro is a family-run business that cares about pleasing customers. Based out of Muskogee, we service a wide area of eastern Oklahoma, running from the Tulsa metro all the way down to Lake Eufaula.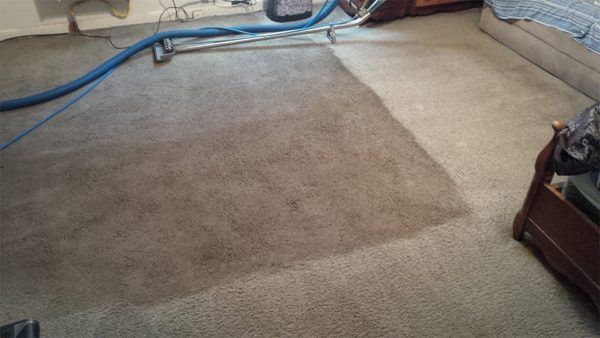 Even heavily-soiled carpet like this can show great improvement with our steam-cleaning!
Our employees are IICRC-Certified, and do their very best when serving you, because doing the best job possible is very important to us. That, coupled with the many excellent services we offer, is why when you look for a carpet or tile cleaner, Clean Pro is your best choice!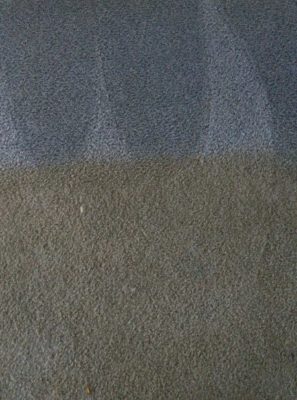 Call us today at 918-686-0222 to schedule an appointment — you won't be disappointed! Want to save more money? Click here for a 10% off coupon!