Welcome to Clean Pro's Blog
Check out our tips about carpet cleaning!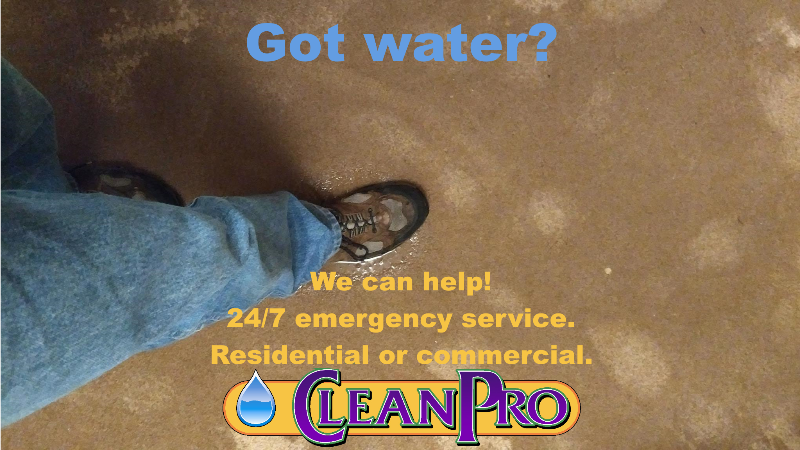 WATER DAMAGE RESTORATION SERVICES CALL NOW TO GET ON OUR WAITING LIST! We hope you are staying safe and warm during this arctic freeze. This post is to remind you that if you happen to experience burst pipes and water damage call Clean Pro immediately at 918-686-0222....
read more