Welcome to Clean Pro's Blog
Check out our tips about carpet cleaning!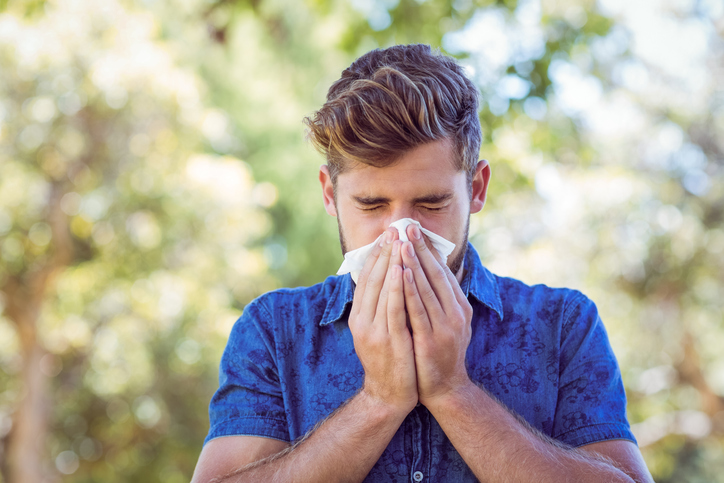 Have your allergies been as bad as mine this spring? Here's a segment that aired on FOX23 News earlier this week talking about this very issue.As Dr. Stutes (board certified Allergist with Oklahoma Allergy & Asthma Clinic) said, having your carpets professionally...
read more