One of the services we provide is steam cleaning of upholstered furniture. It's important to have your couches, recliners and chairs cleaned on a regular basis, to extend the life of the upholstery and help with indoor air quality. Professionally-cleaned furniture can also help allergy-sufferers.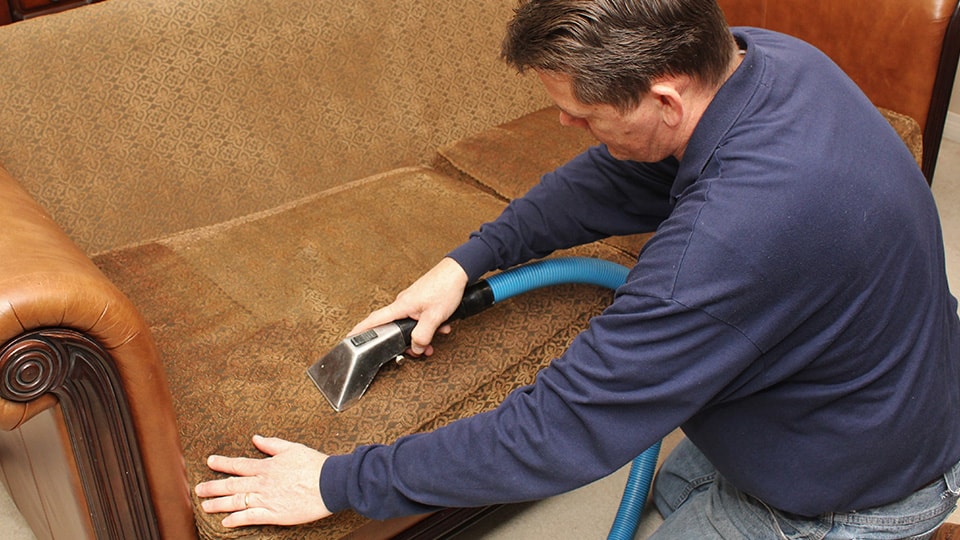 Don't forget about the upholstery in your vehicle, too! We can clean seat, mats, and floor carpets (headliners cannot be steam-cleaned).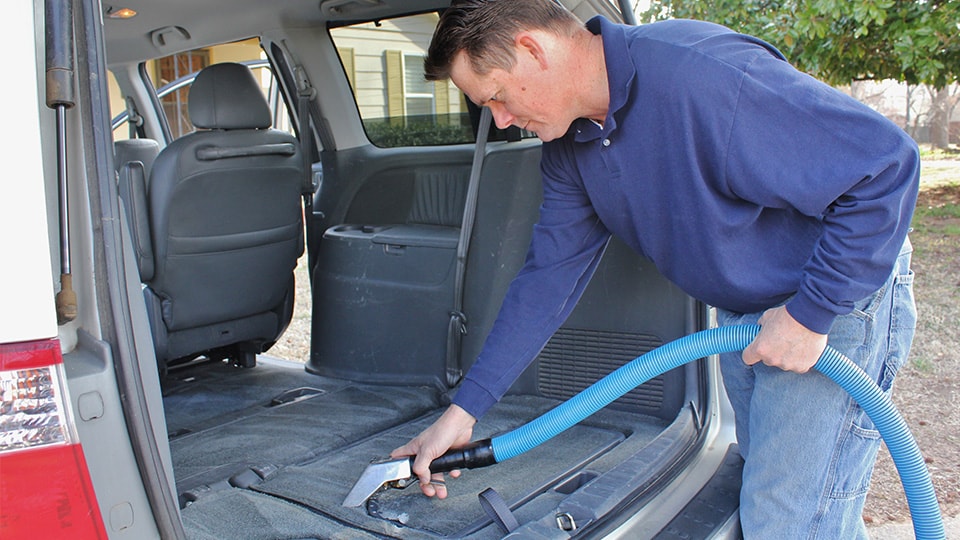 So freshen up your furniture and vehicle upholstery by scheduling a cleaning with Clean Pro! Call us at 918-686-0222 to set an appointment.